The Paintings of
Simon Blackwood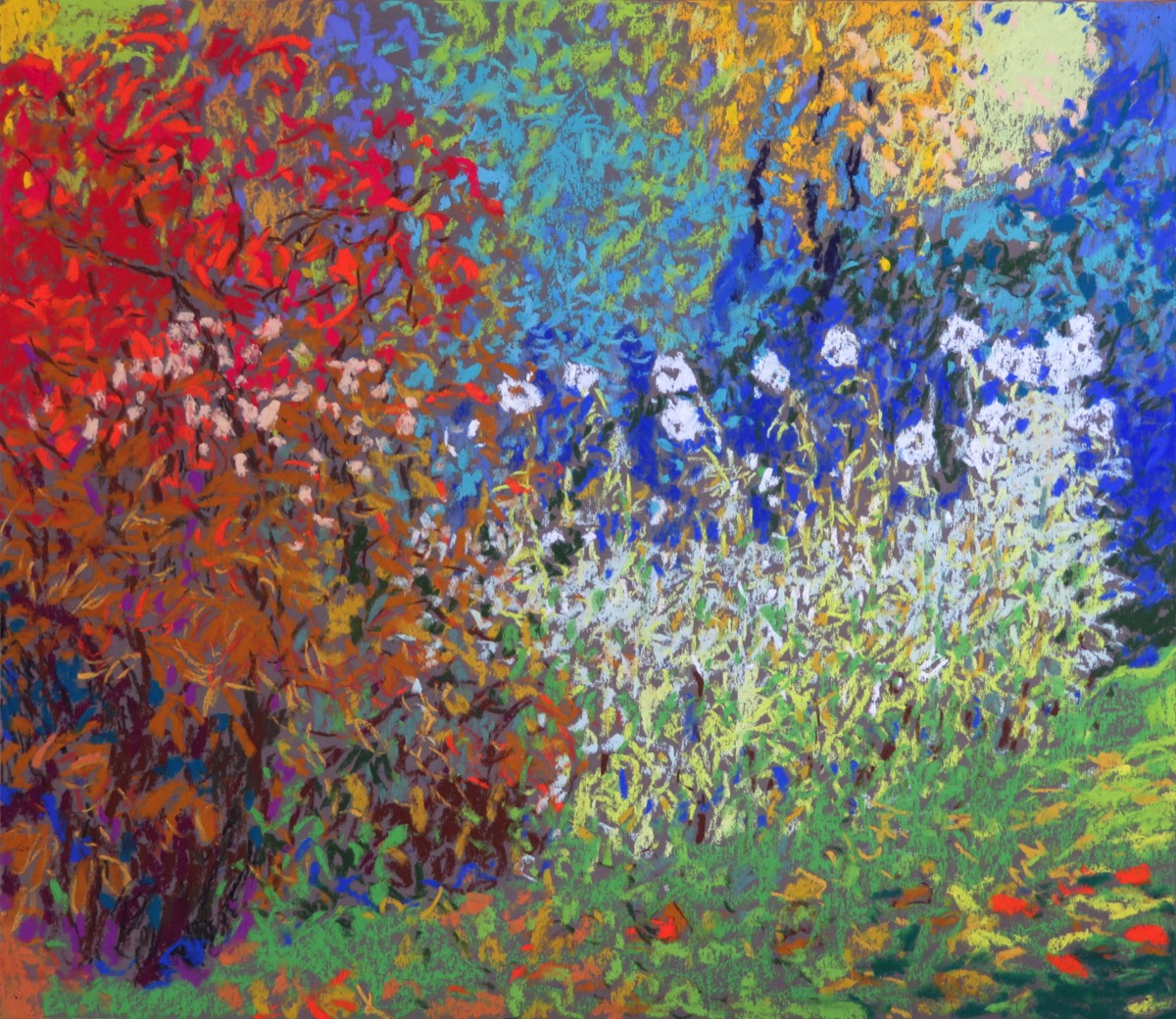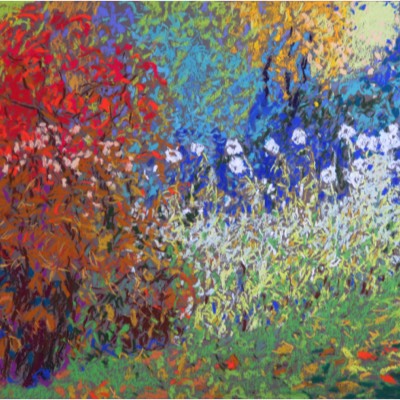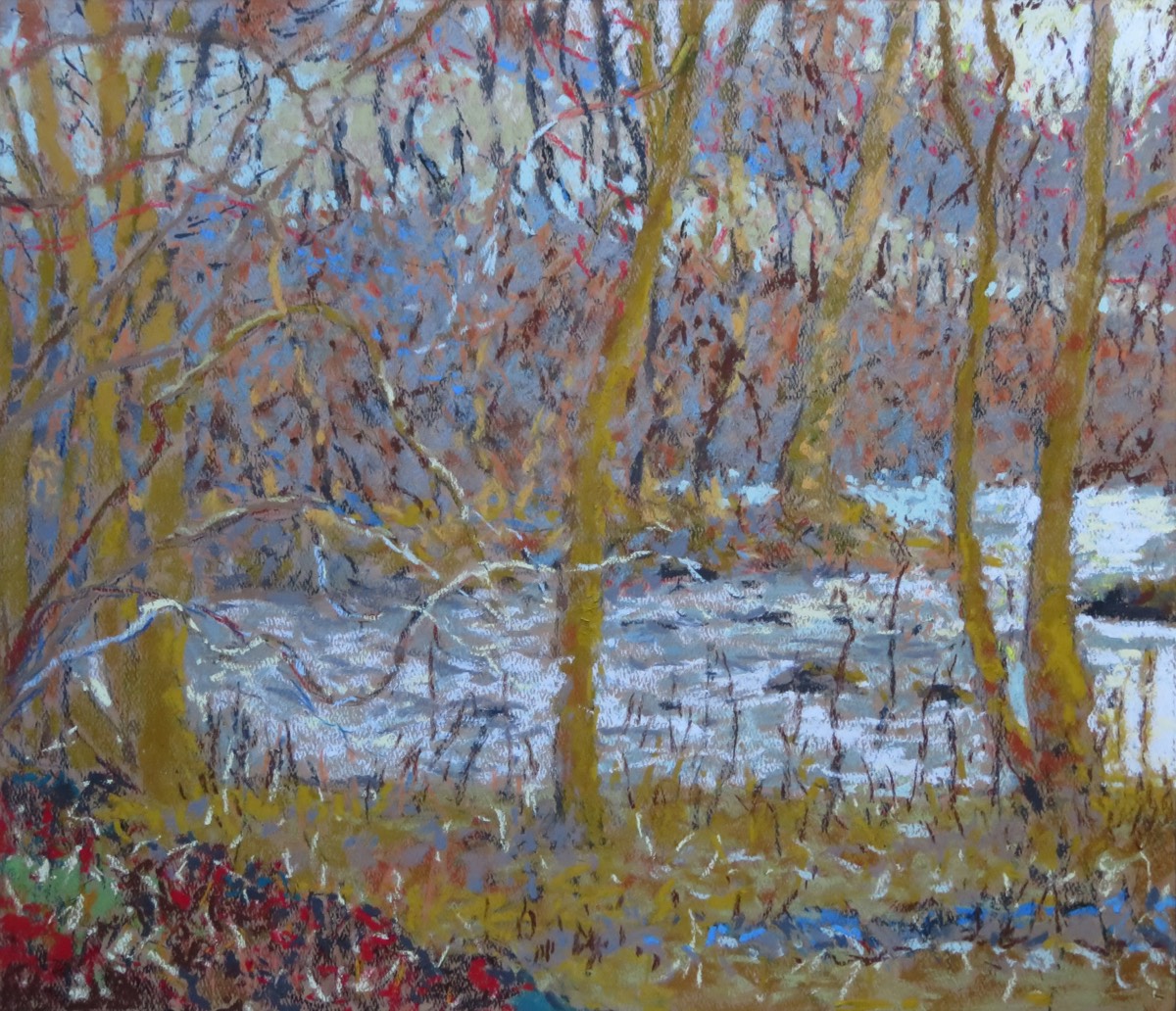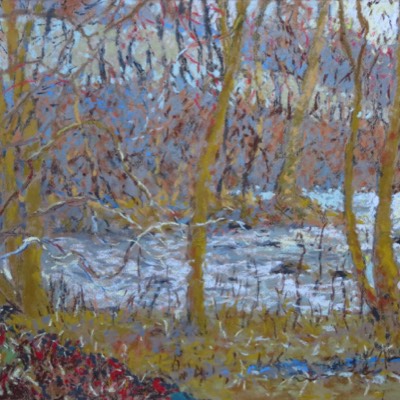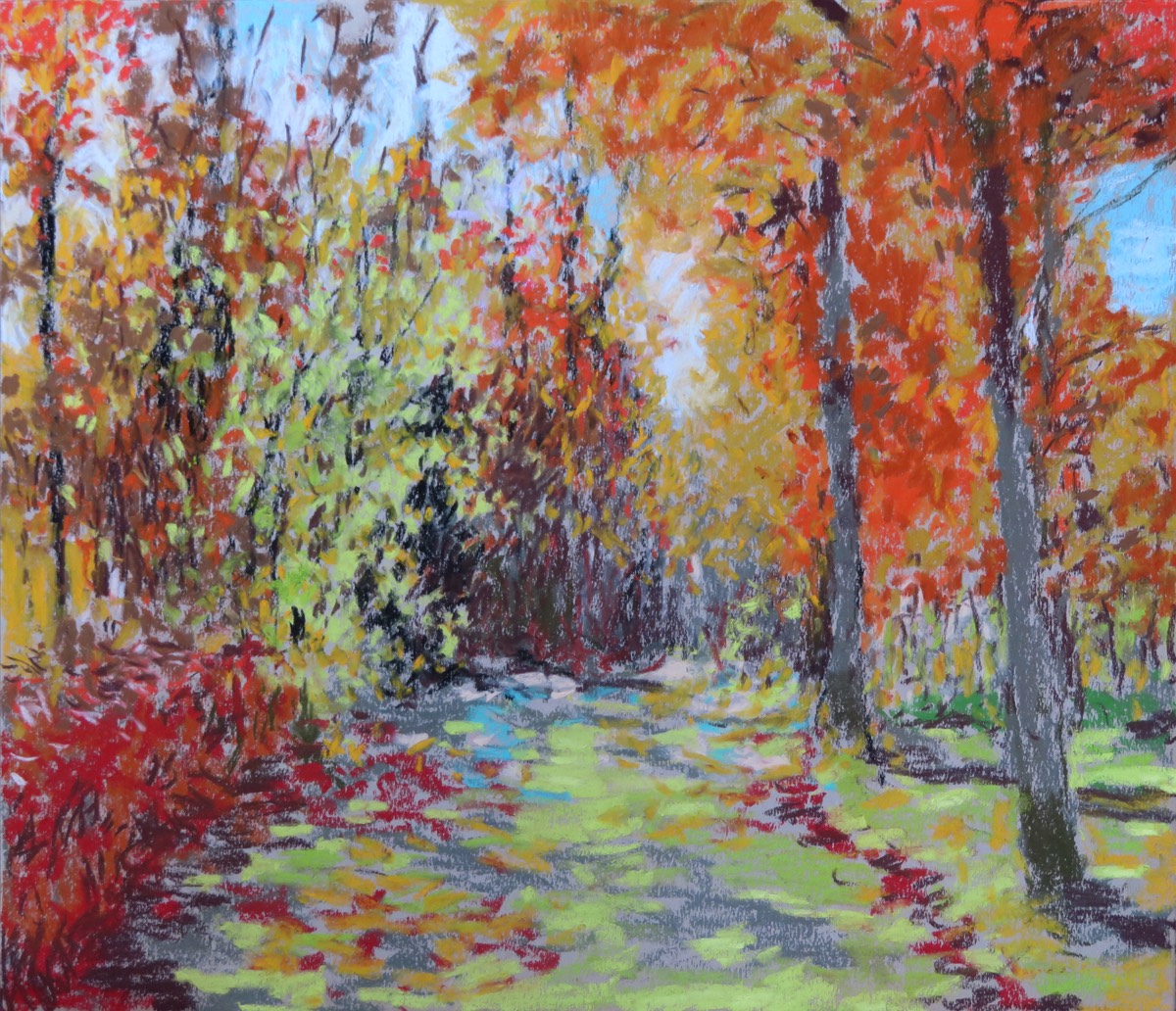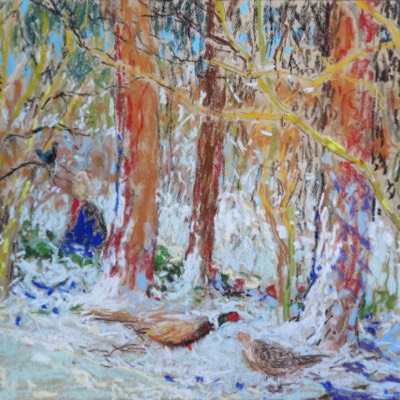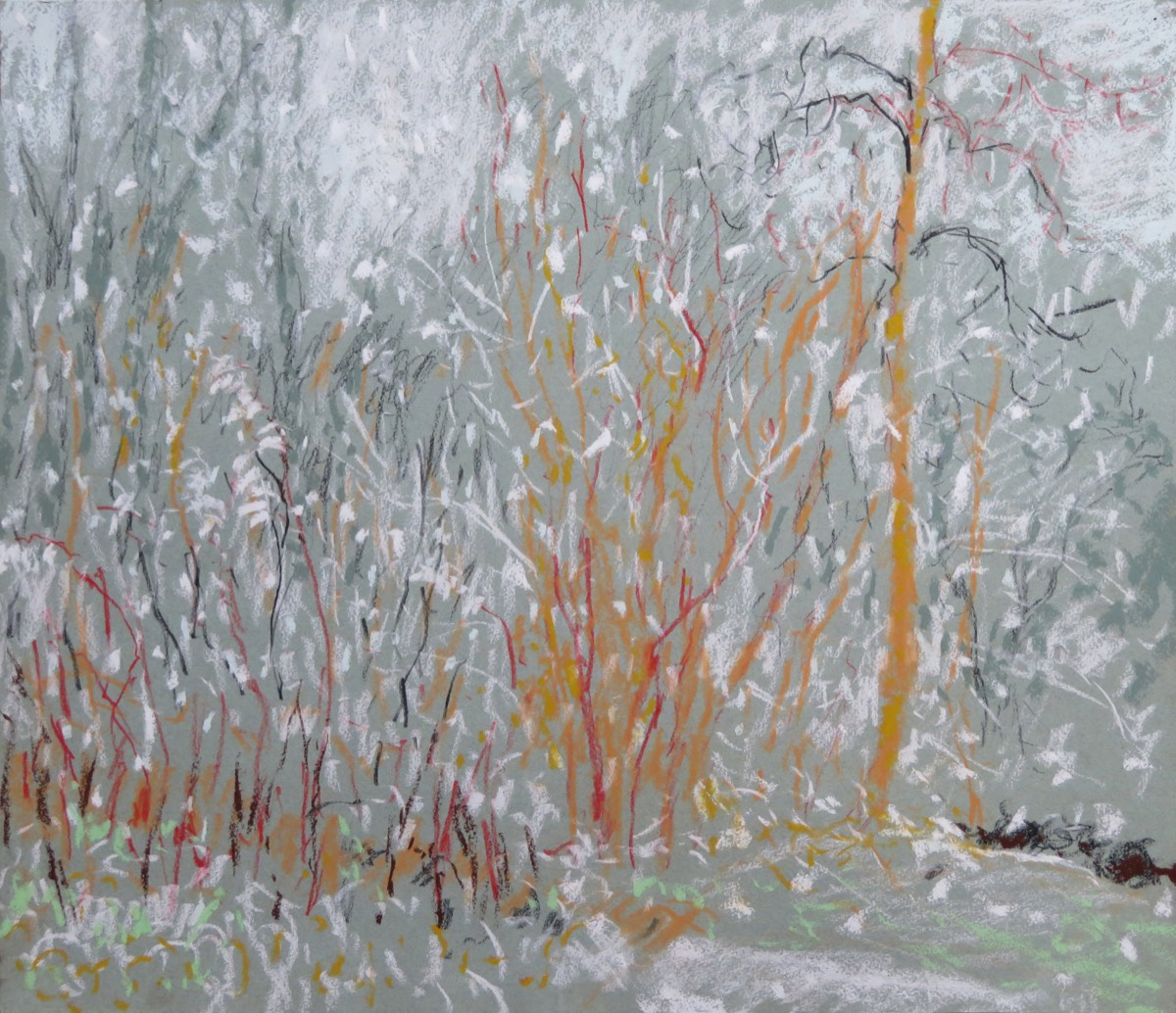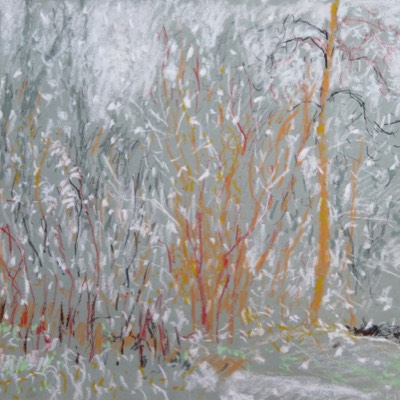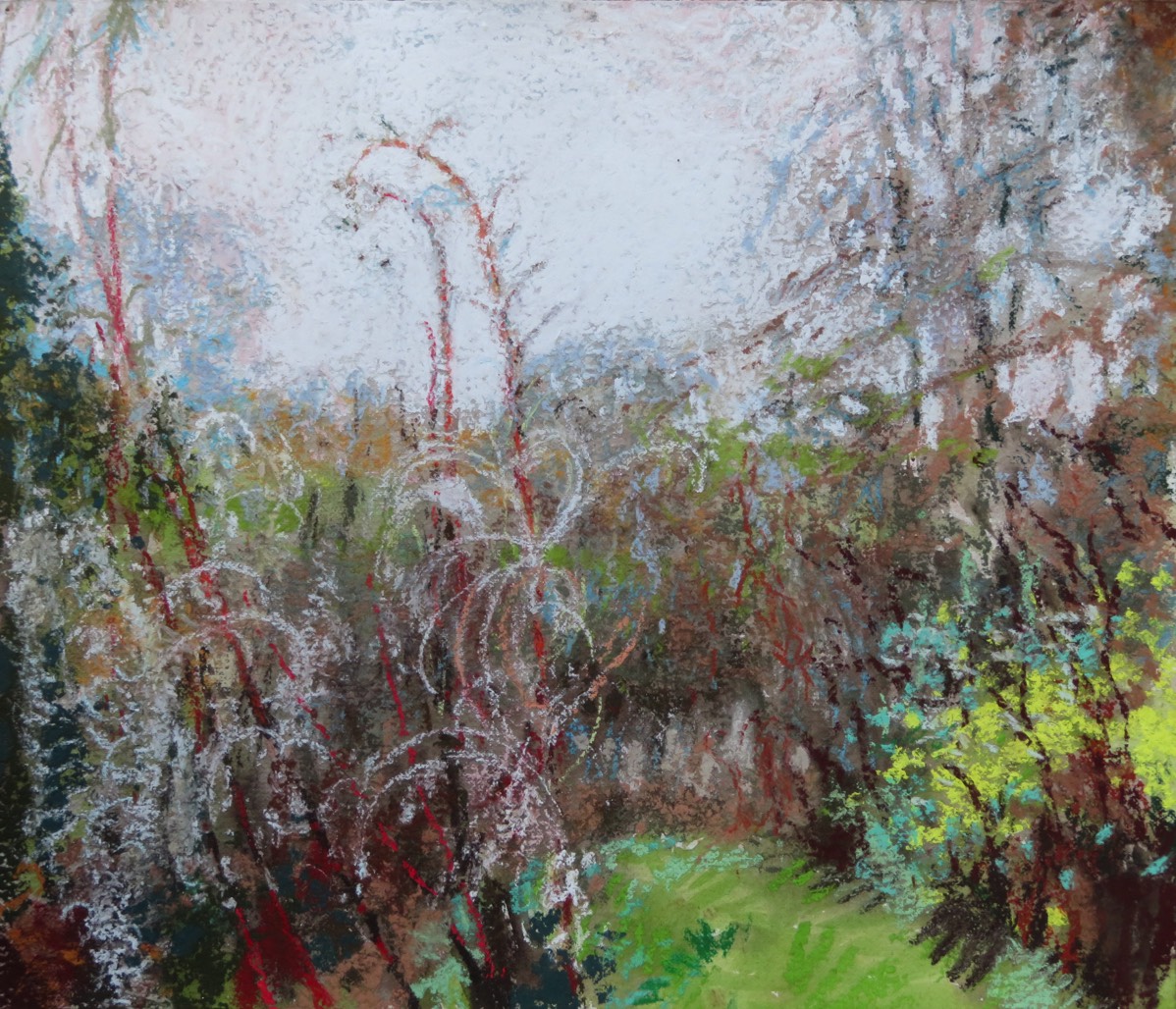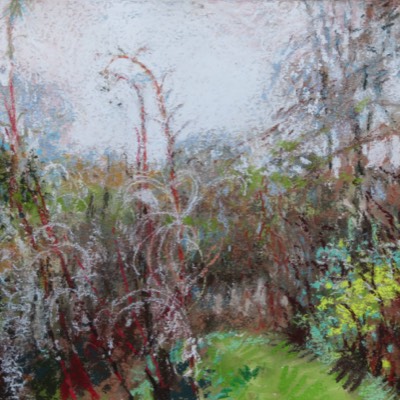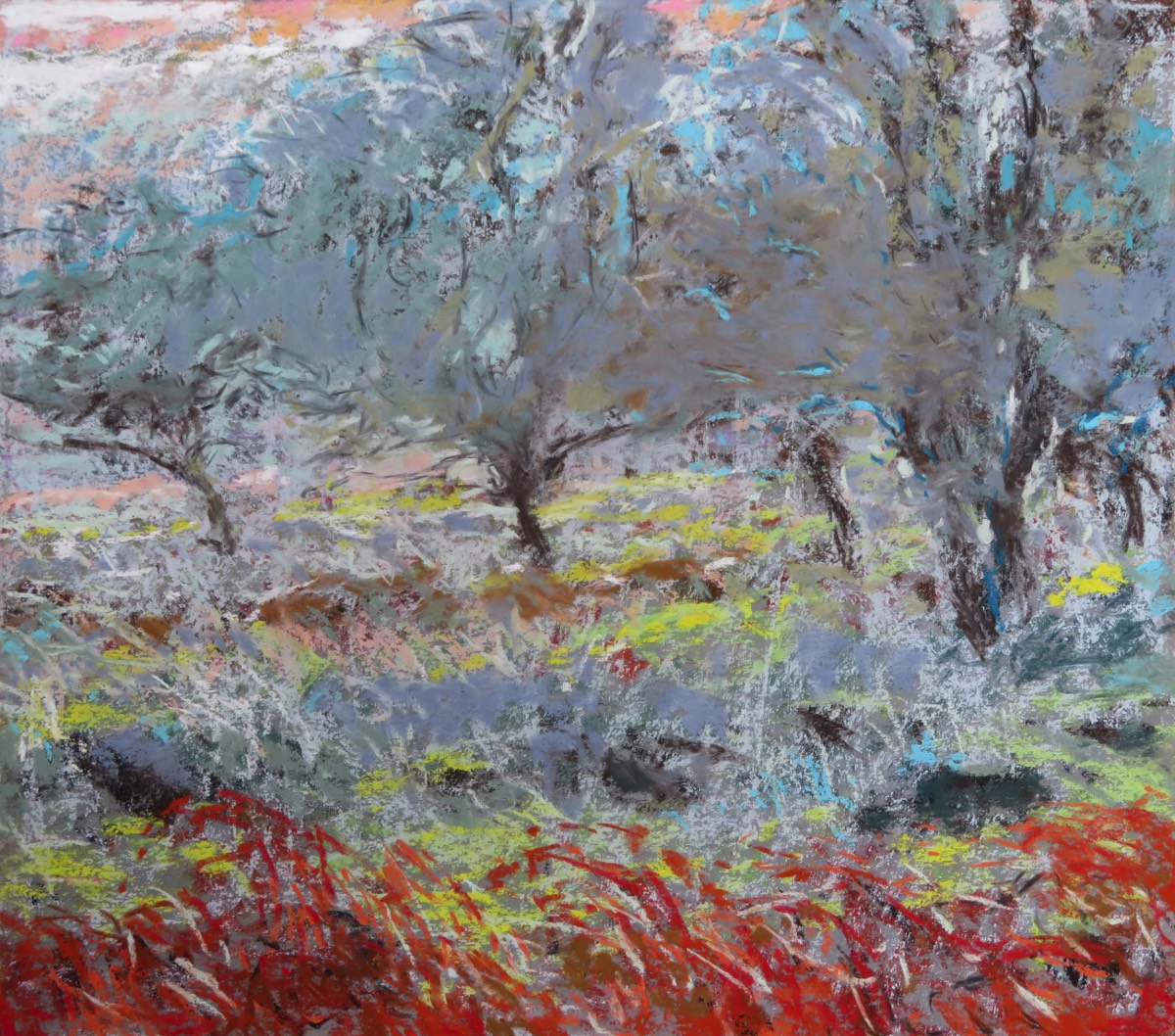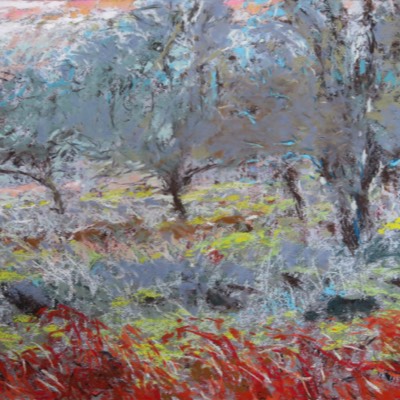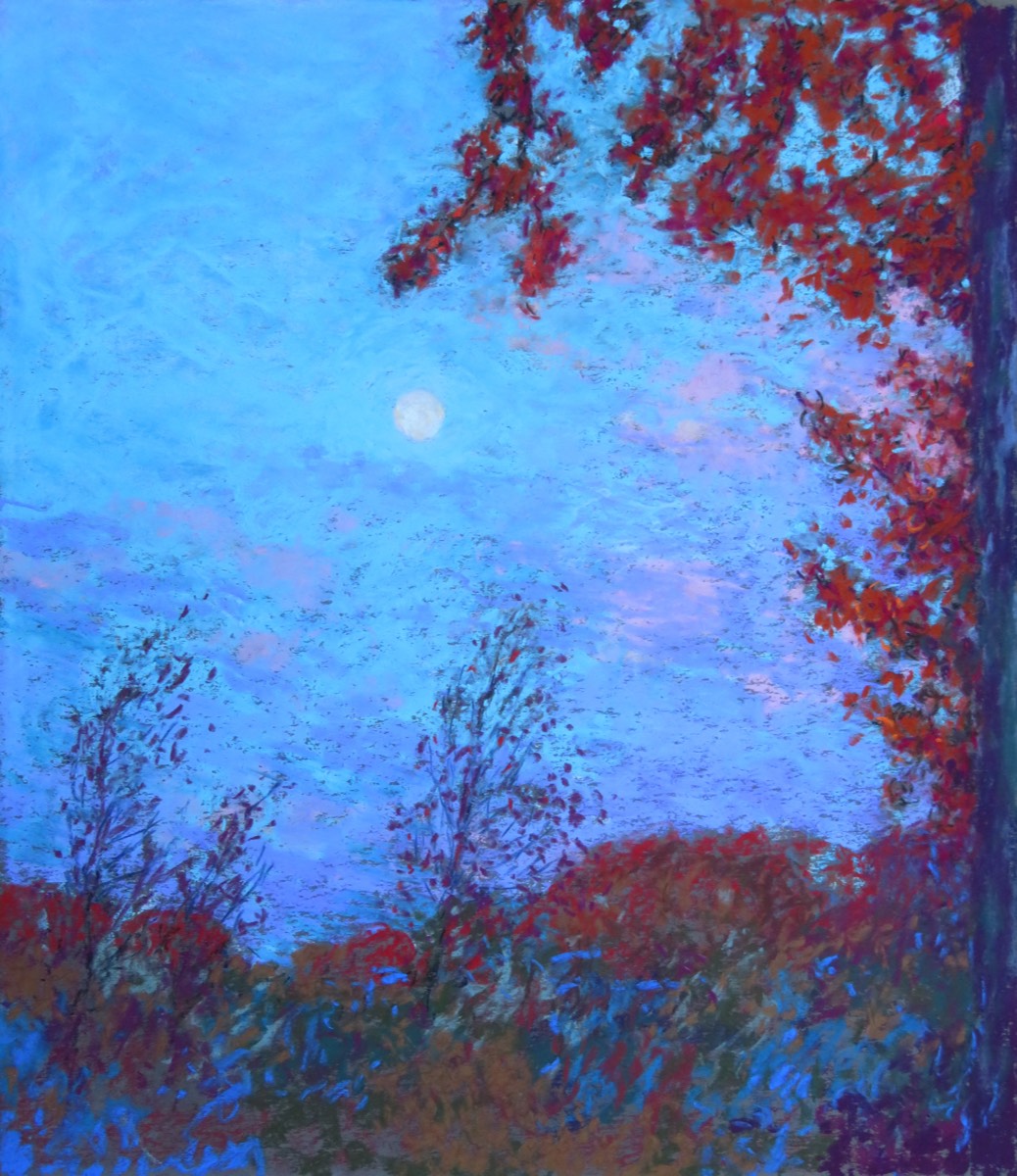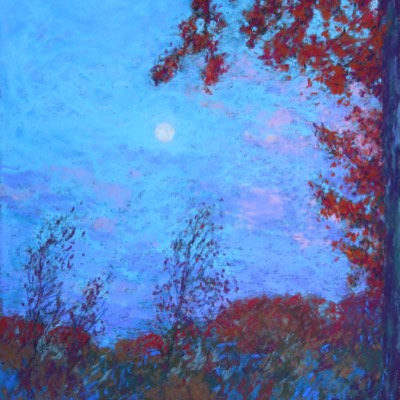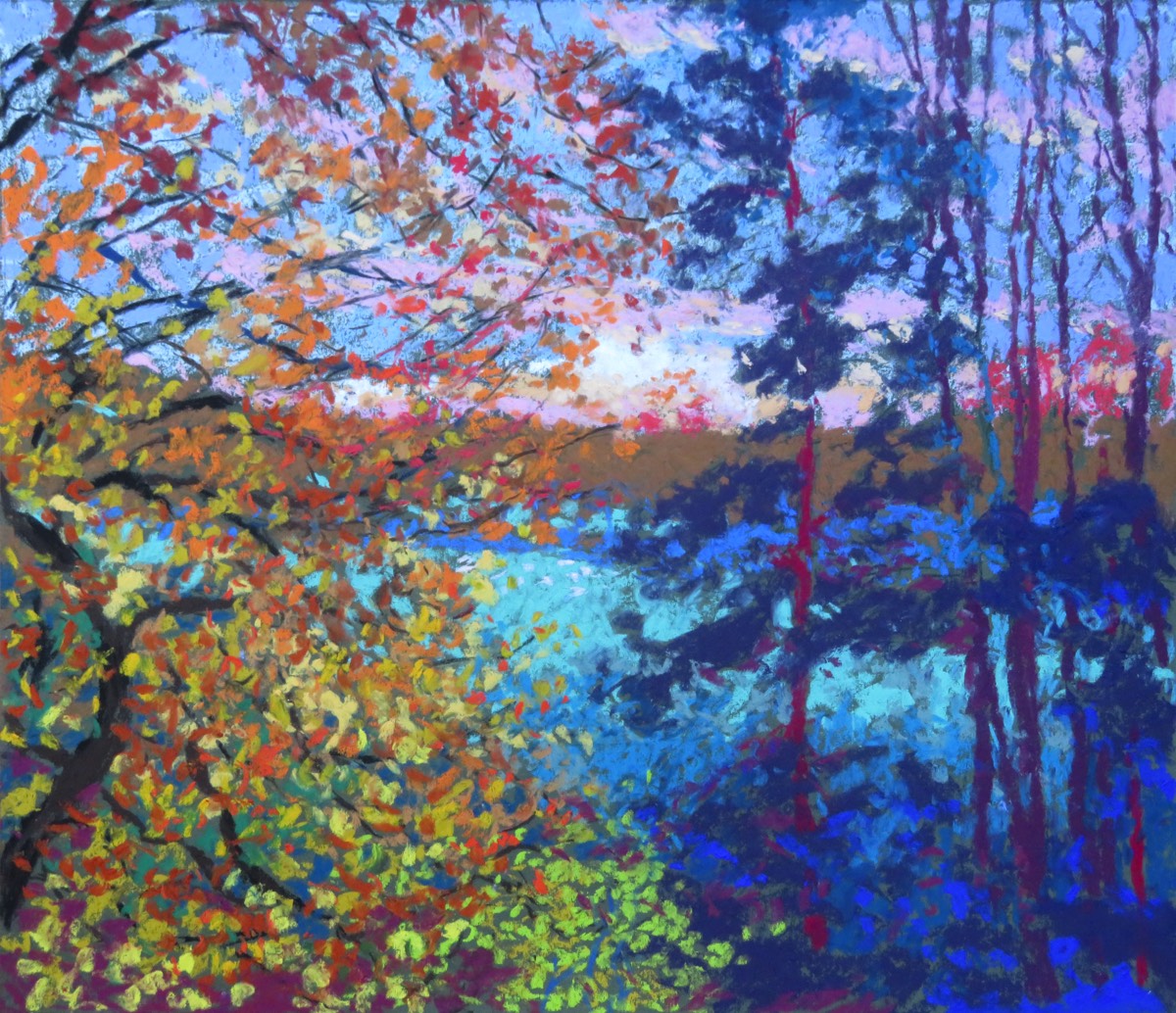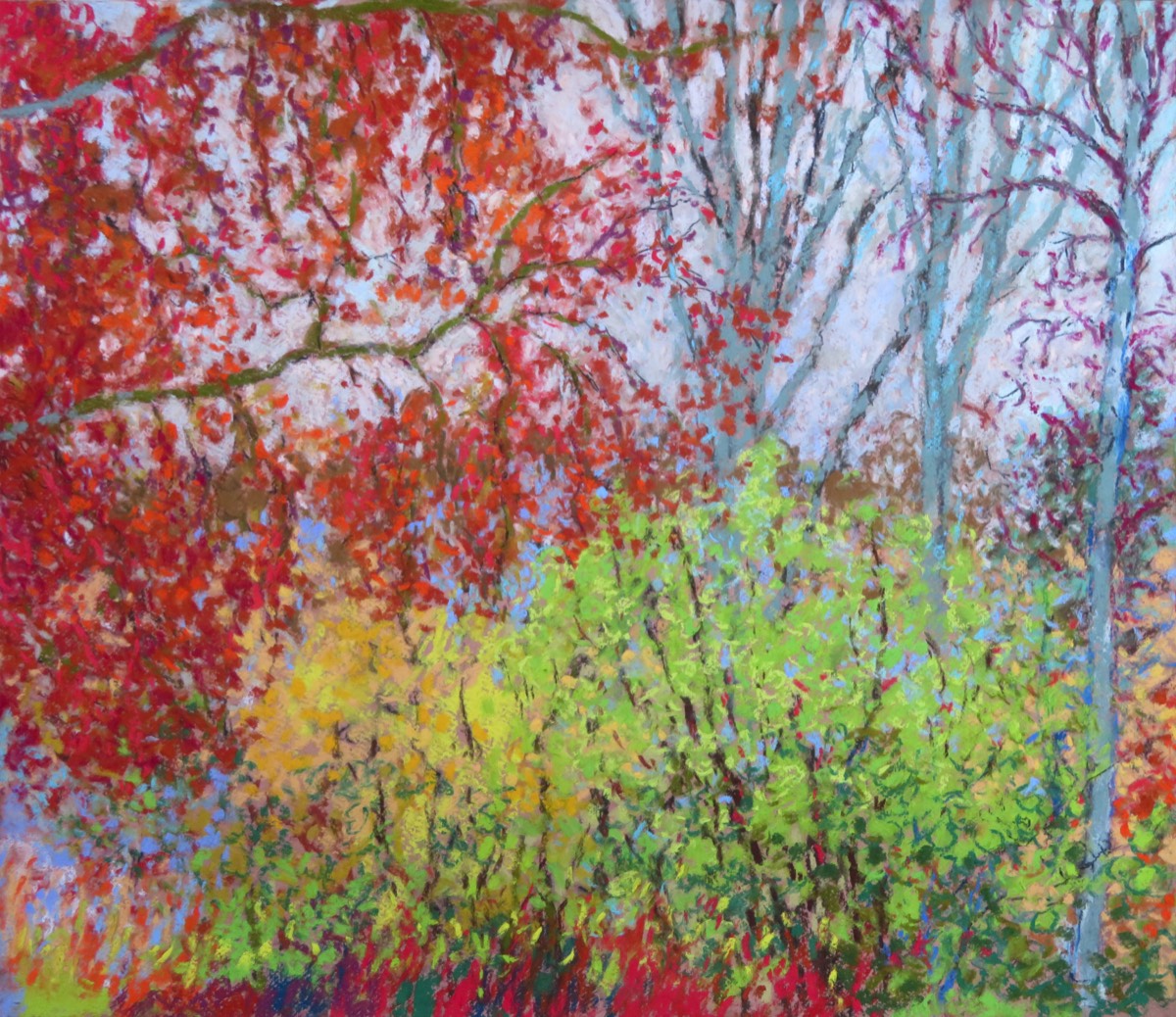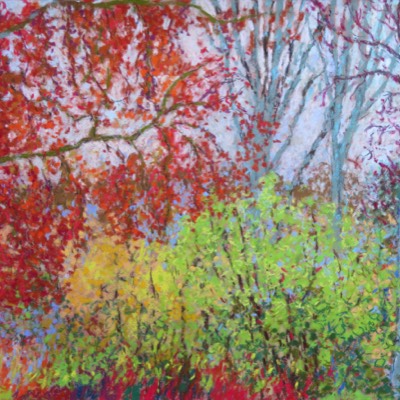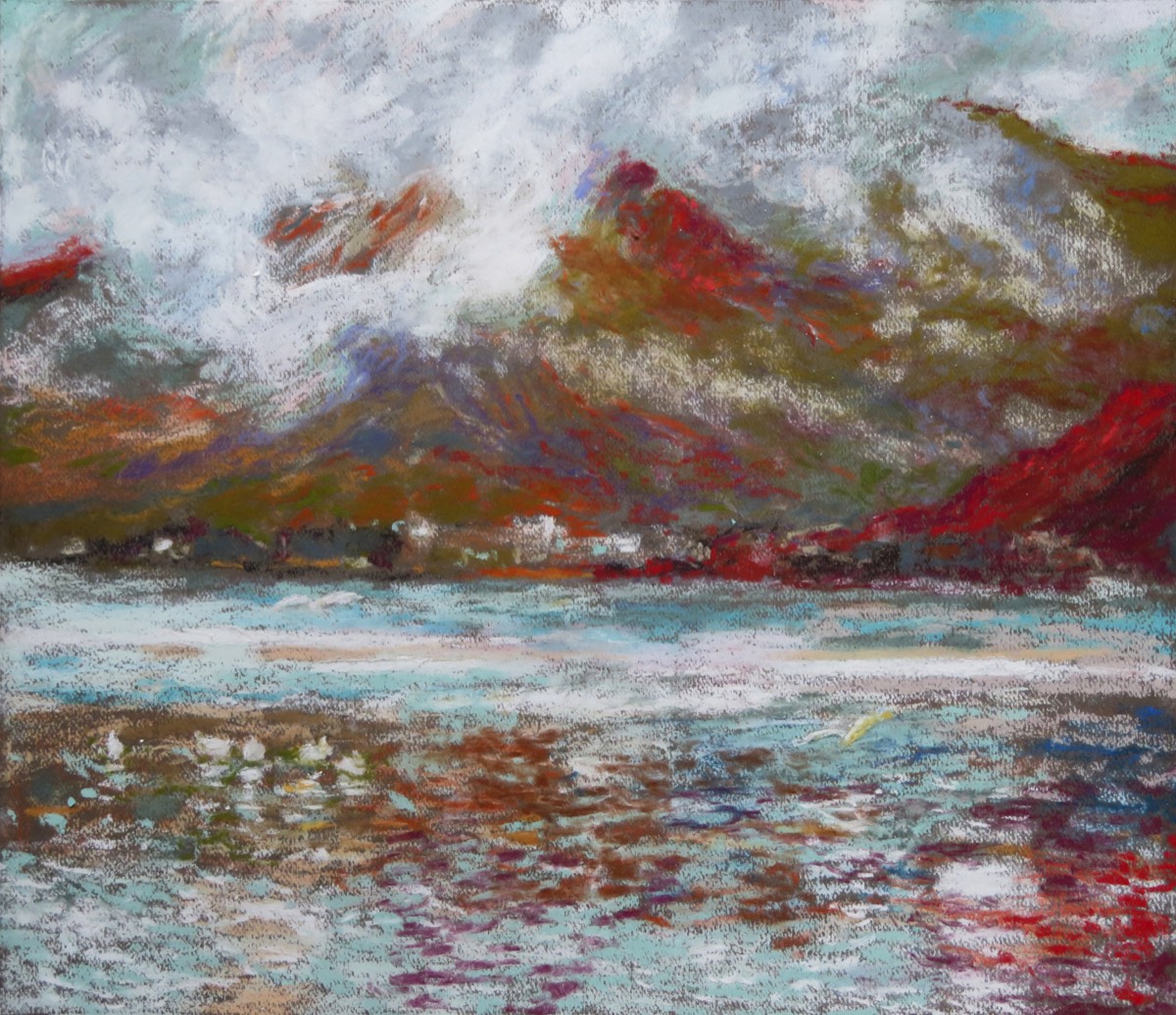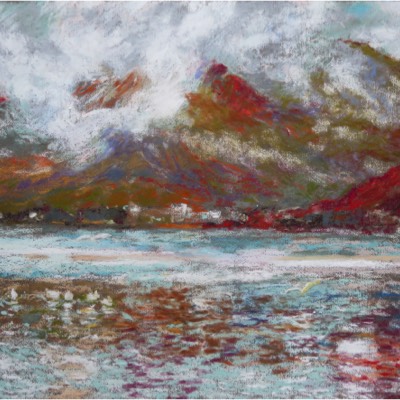 These are pastel paintings created during the Corona virus Lockdown in the UK during 2020 - 2022. They were painted as a daily routine in the isolation of the artists garden and immediate surroundings. Later, as 'lockdown' eased they developed from excursions further afield to Glenelg and later the Isle of Mull. They were published, as they were completed, on Facebook and Instagram as the artist felt he and his friends needed some light in the darkness - particularly those who were confined to Cities and Towns or isolated from Nature.
10% of the sales were given to the DEC corona virus appeal fund.
The entire series can be seen, with prices for those paintings that haven't yet sold, here:
https://www.artworkarchive.com/profile/simon-blackwood
The pastels shown here are; as of the 8th January 2022, not yet sold.